Knowledge is power. Knowing what is occurring in our buildings is the key to unlocking the possibilities for complete control and high performance. Our smart building services (SBS) combine building control with energy monitoring and analytics that allow us to identify performance issues before they become real problems. With our SBS approach, we ensure that buildings are elevated to the highest degrees of performance possible and that they remain there. No more declinations in comfort, IAQ, energy use, and maintenance issues.
Our 24x7x365 staffed monitoring center allows us to deliver consistent, perpetual high building performance. You can rest easy knowing we have your back and are your partner in maintaining excellence and optimization of environmental building management.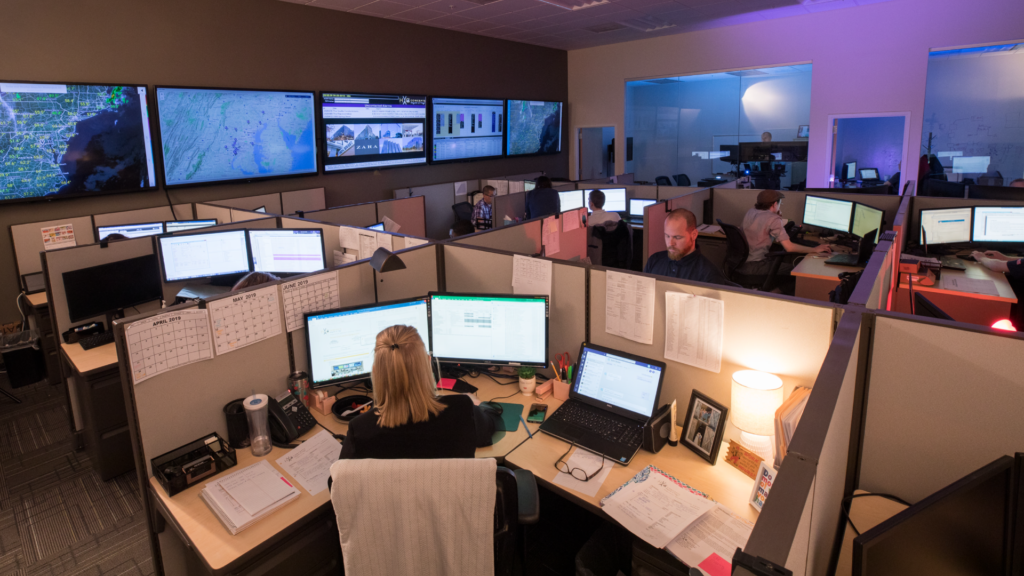 Next Steps
Fidelity Energy & Sustainability is committed to providing superior solutions and services providing the best return on investment possible. Please contact us to learn more about our Smart Buildings solutions and services.